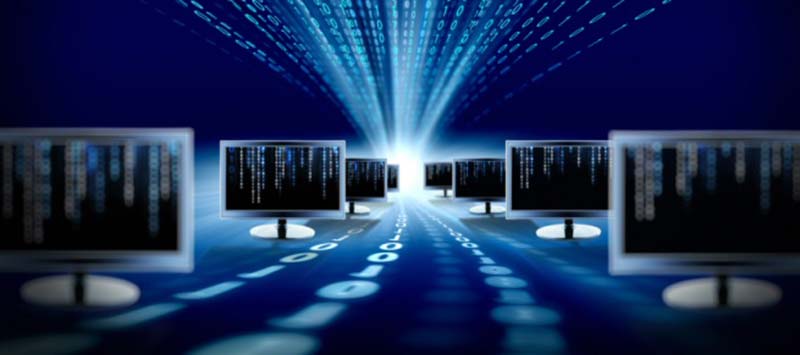 While some of our other capabilities, such as Inventory & Asset Management using RFID/Barcoding technology, may be flashier and provide consistently new uses, providing IT and administrative services to our clients is a solid and well-honed competency for AdvanTech, Inc. We don't see it as merely a partial list of components, but rather as part and parcel of the overall success for all aspects of Inventory & Asset Management and elsewhere.
As a technology firm, these are services we know well because we use them ourselves, and our IT Management team specialists provide them with the greatest care and with the underlying objectives of accuracy, visibility and accountability. AdvanTech's clients include several commercial industries and, more impressive, many State and Federal entities whose specifications are more stringent, including the Department of Defense (DoD), Department of Veteran Affairs (VA), and the Defense Intelligence Agency (DIA).
As Network Security and Database Management become standard services provided by most IT and tech firms, our specialists ensure they are performed in concert with any other relevant project components. Oversight of the details, including providing in-house staff, proactively preparing hardware and software security to prevent potential issues from even happening, and properly documenting all steps taken, better ensures our clients' peace of mind.  We have Help Desk locations in Long Beach, CA and at our Annapolis, MD headquarters, headed by our Technical Support Specialists.
Another important IT role AdvanTech fills for our clients is Application Development & Support. Helping our clients clarify what they wish to do or how to achieve a particular result is one of our specialties, and we see the process through from idea to post-implementation support.
Verified by our long-term IT & Administrative Services work performed for the Defense Logistics Agency (DLA), especially providing their Apparel Research Network (ARN) systems support, we welcome your firm to submit an RFP by contacting us.
AdvanTech, Inc. makes your firm's accuracy, visibility and accountability our responsibility.