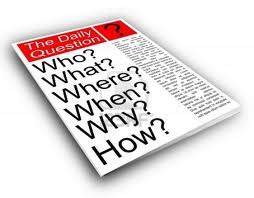 AdvanTech, Inc. is always interested in learning more about our clients' industries and needs, new technologies, and in actively participating in our business and local communities.  To that end, we will post any upcoming or recently passed events we attended or recommend, and will keep readers up-to-date on any of our achievements or company news.
---
Advantech, Inc. announces Measure-IT ™
Measure-IT ™
Automating data collection and reporting of  Body and Apparel Measurements

MEASURE-IT allows users to select input devices, format data entry screens, establish data validation logic, and create reports. Measure-IT features GAMMA technology. Gamma is a Bluetooth Measuring Solution that allows users to take extremely accurate measurements in a snap, then wirelessly transmit that information to a pc or tablet to create a fully digital process.     Gamma supplies measurements in milliseconds via its sensors and transmission to PCs. It's wireless and easy. Our product can be used in hospitals, with tools, and much more.
---
Links
---
Recent & Upcoming Events
September, 2017    AdvanTech will be presenting at the IFAI Expo event on September. 26-29, 2017 in New Orleans, LA
October 6, 2016    AdvanTech recommends the RFID in Retail and Apparel event on Oct. 6, 2016 in New York, NY
February 14-16, 2016    AdvanTech, Inc. exhibited at the AmChar Wholesale, Inc. 2016 Dealer Trade Show
---
Press Releases