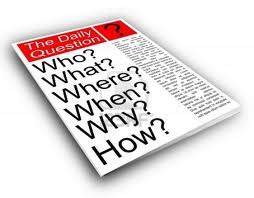 Recent & Upcoming Events
February, 2018   HPS – Awards AdvanTech, Inc. a Multi-year Contract for RFID Asset and Inventory Management and Services
December, 2017    AdvanTech, Inc. announces it has proprietary Micro Low Energy Bluetooth (LEB) RFID Solutions for the Healthcare Industry and Educational Institutions
September,
2017    AdvanTech will be presenting at the IFAI Expo event
on
September. 26-29, 2017 in New Orleans, LA
---
Press Releases
---
Advantech, Inc. announces Measure-IT ™
Measure-IT ™
Automating data collection and reporting of  Body and Apparel Measurements

MEASURE-IT allows users to select input devices, format data entry screens, establish data validation logic, and create reports. Measure-IT features GAMMA technology. Gamma is a Bluetooth Measuring Solution that allows users to take extremely accurate measurements in a snap, then wirelessly transmit that information to a pc or tablet to create a fully digital process.     Gamma supplies measurements in milliseconds via its sensors and transmission to PCs. It's wireless and easy. Our product can be used in hospitals, with tools, and much more.
---
Links